Honey bees collect nectar from both wild and good flowers. So the honey that we get from the nectar of wildflowers is known as wild honey. Usually, honey is collected from the honeycomb, processed, packed, and then sent to trade. But some traders collect honey directly from the honeycomb and sell it. Here, there are no preservatives used, and natural wild honey is sold to the customer. The honey is only filtered so that if any dust particles are there, they can be removed. The texture of this honey is opaque because it contains some extra or unwanted elements. However, those extra and unwanted elements are not harmful for consumption.
Benefits of this kind of honey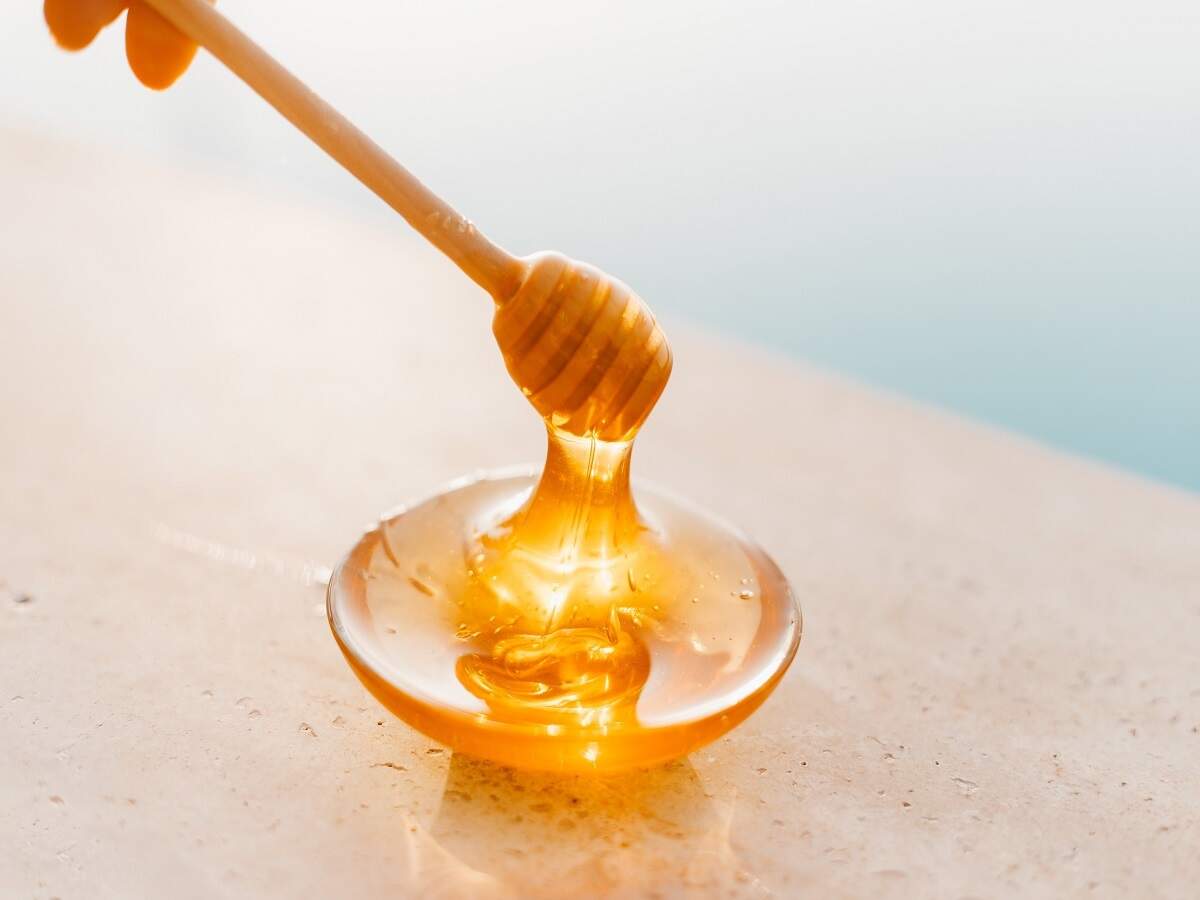 Wild honey consists of an array of chemicals that we get from plants. These chemicals act as antioxidants. Antioxidants help one protect his body from cell damage. This cell damage is caused due to free radicals. Free radicals are one of the major reasons for chronic diseases like heart disease and cancer. According to much research, the compound available in honey help prevents these diseases.
There are pieces of evidence that wild honey can kill unwanted fungus and bacteria. It is also known as a natural antiseptic. Wild honey has the power of curing various infections.
Wild honey also acts as a germ killer. Thus it helps in healing different wounds. It also works wonders for tissue regeneration. Although honey is very beneficial, it is advised that the honey that one wants to apply on a wound must be sterile and inspected.
It is proven that wild honey is effective in preventing stomach ulcers. It can also be used for treating digestive issues such as diarrhea. Wild honey helps good bacteria present in our intestines grow. These bacteria are not only good for digestion but also for overall health.